Owners Association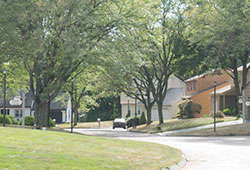 The Mattabasset Owners Association is overseen by a Board of Directors elected annually.
The MOA Board of Directors meetings will be held on the fourth Monday of the month at 6:30 p.m. in the pool office. Owners are invited to attend the meetings.
For questions or concerns, please follow the contact procedures found on our website.